We are a team of passionate academicians who are nurturing the idea of quality education to the students.
Our guides are the facilitators of learning who not only support the students in academics but also aim to help them improve their own performance i.e. WE HELP THEM TO LEARN.
Our goal is to make our students future Ready so that their performance reaches their potential and that is where our focus of result orientation begins.
OUR IDEA: PROGRESS BEGINS HERE!
Progress is a continuous journey and here at GUIDES Classes, we map the performance of your child on monthly basis and share with you individually the progress of your child.
"LET YOU CHILD DISCOVER HIS TALENT PATH AND SET HIS GOALS. "
We are here to guide, motivate and teach them all under one roof.
OUR WAY
Educating is a responsibility and we at GUIDES want to handle it by creating an environment where we first know the requirement of each of our student and then deliver our best.
Passionate Team of Guides Learning Centers
Dr. Neha Raghav
Academic Head & Economics Expert (11+ Years Exp)

Dr. Neha is a passionate faculty and holds a degree of Doctorate of Philosophy. She has been a University Gold medalist during her masters and has got various awards for her fantastic academic orientation. Her interest towards teaching Economics is everlasting.

She loves to write research papers on various emerging topics and has got various national and international Papers to her credit. She comes with a diverse experience of teaching school and college students from last 10 years.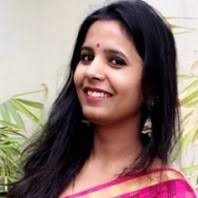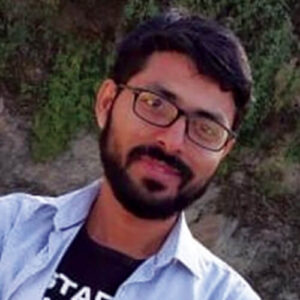 Mr. Sunil Mishra
Accountancy Expert- 11th & 12th (Experience: 6+ years)

Mr. Mishra is very enthusiastic and dedicated faculty. He understands needs of each and every student sitting in the class. Mr Mishra is known for his extra practice classes which he keeps arranging from time-to time so that students are ahead of the school curriculum.

Mr. Mishra makes himself available as and when required because a subject like Accountancy needs a regular guidance and doubt clearing . He has been giving good results over the years. Last year in XII CBSE board exams, 11 students scored 95+ marks in Accountancy
Mr. Navin Tiwari
Experience 20+ years .

M.sc in Physics from JNU, Delhi and gold medalist in physics.
Mr. Navin Tiwari is an exceptionally hardworking faculty. He holds 20+ years of experience of teaching in various reputed institutions. He has many students to his credit, Securing an AIR of less than 500 and a perfect 100 in physics CBSE board exam.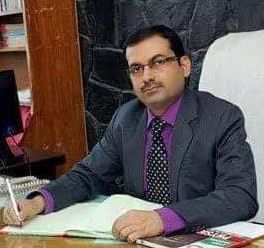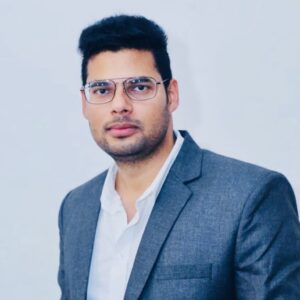 Mr. Bhanu Pratap Singh
Experience – 9+ years
Mr. Bhanu Pratap Singh is an IIT Graduate. He holds 9+ years of experience in teaching in various reputed institutions. He has many students to his credit, Securing an AIR of less than 500.
BTECH - IIT G , Taught AIR - 1 (JEE MAIN) and many ranks under 1000 in JEE Advanced , and taught many students Successfully clearing exams like KVPY , Olympiad etc ,Taught at FIITJEE and others.
Mr. Deepak Shukla
Chemistry Expert Experience – 7+ years

M.sc from CSJM University, CSIR-NET (CHEMISTRY ), GATE (CHEMISTRY) Kanpur. 7+ years teaching experience in various coaching institutes in kanpur for (XI & XII, IIT-JEE, NEET) as a chemistry teacher.Worked as quality control executive officer in the Quality assessment lab of PepsiCo company.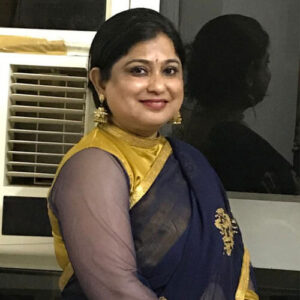 Ms. Nupur Chatterjee
Science Expert- 8th to 10th (Experience: 19 years)

Masters in Life Sciences from Sambalpur University ,Ms Chatterjee is a humble and a passionate educator. She has Taught in various ICSE and CBSE schools of repute in Orrisa and Punjab and has a good 4 years experience of Brilliant Tutorials too.

Ms Chatterjee has also taught the students of Foundation Course and NTSE for classes 8th to 10th. Besides teaching, she has excellent administrative skills as well. She has worked as a School Co-ordinator in a school in Sangrur and Deputy Academic co-ordinator in Brilliant Tutorials.
Mr. Mohit Saluja
Physics Expert- 11th & 12th (Experience: 10+ years)

Mr. Saluja is a B.Tech (Hons) in Textile and has a vast experience of more than 10 years. He has worked in various capacities in reputed schools, coaching centers and other corporate sectors. He has on his credit one research paper published in "Man Made Textile in India" and several technical articles in 'fibre2fashion". He not only teaches Physics as a subject to students but also motivates them to do their best in life. He is an excellent counselor and very friendly with the students & has helped many students to come out from their domain and achieve good results.

He has more than 35 students, to his credit, who have scored 95+ in XII CBSE Board Exams.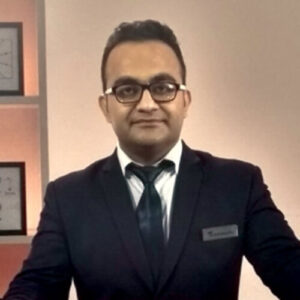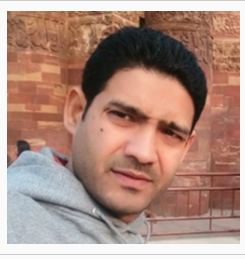 Rashid Ali
Mathematics Expert- 8th to 10th (Experience- 12+ years)

Masters in Mathematics from CCS University, Mr. Rashid is an extremely hard working faculty.

Passionate about his profession, he has 35+ students who scored 95+ in CBSE board exams and 5 students who have scored perfect 100, in his subject. His experience is seen in his class delivery where he lovingly caters to individual doubts of the students. Mr. Rashid is very popular faculty amongst his students
Dr. Muni Vijay
Social Science Expert- 9th & 10th (Experience: 13+ years)

Dr. Muni is an educator who makes students attend Social Studies classes with interest. With his rich experience of teaching in a Delhi-based school, he keeps students guiding over the importance of the subject and how one can score 100% in theory subjects these days.

With 09 years of experience as a CBSE Evaluator, Dr. Muni has many 100% scorers to his credit and he keeps guiding his students over Paper-writing skills, How to attempt a paper, what and what not to write in a board paper, and how every mark counts.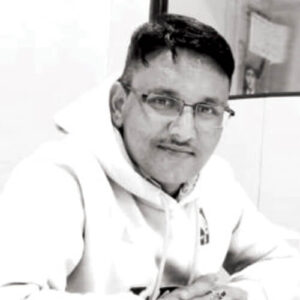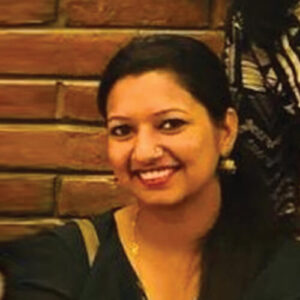 Ms. Nazneen Ansari
English Expert- 9th & 10th (Experience: 10+ years)

A Post Graduate in English, Ms Ansari has taught in various CBSE schools. She has been a part of Invigilation and Evaluation of CBSE X Board Examinations. Ms Ansari believes in continuous self development, therefore, from time-to-time she has undergone various trainings like IB Teaching and School management.

A highly motivated, enthusiastic and dedicated educator, she wants all her students to be successful learners.
Dr. Preeti Deswal Jakhar
Manager HR & Program Head- Class IX & X

Dr.Preeti holds a degree of doctorate of Philosophy. A post graduate from Banasthali Univerity. She loves to write research papers on various emerging topics and has got various national and international Papers to her credit. One of them is " Expansion strategies as a directing path to employees motivation" With an experience of 5+ years, she showcases wonderful sales and administrative skills.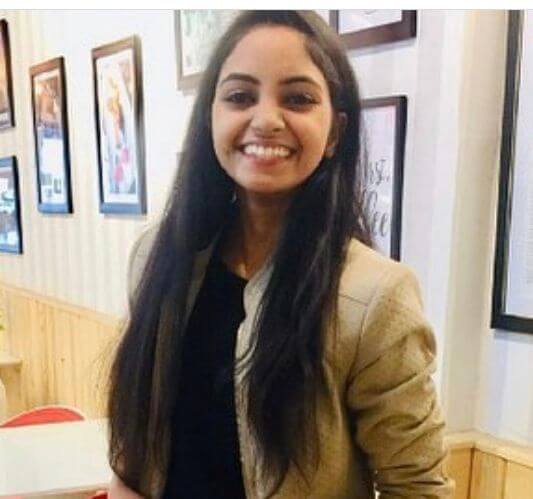 Ms. Naina Raghav
Academic Manager & Program Head – Class XI-XII

A young and dynamic leader with excellent leadership skills, Naina is a post graduate in commerce and comes with an excellent understanding of handling student-parent engagement. With she being around, the delivery systems work smoother. Naina is a direct point of contact to many students and parents on daily basis to ensure that all students of Guides have a fruitful experience.
Mr. Mayank Rao
Academic and centre- co-ordinator

Masters in business administration from KR Mangalam University.

Mr.Mayank is a passionate and young human resource who dedicatedly works towards ensuring a smooth experience for all parents and students associated with Guides. He takes care of the entire study material and subject content.