Importance of Skill Advancement in Kids
The early years of a child are the time to build a strong foundation and to establish behaviours or skills that will make them successful later in life.
Meeting specific milestones in all five domains of development (Cognitive, Physical, Social, Emotional and Language) helps children to grow into strong and healthy adults.
In order to achieve this, it is essential to have a curriculum that helps develop these skills.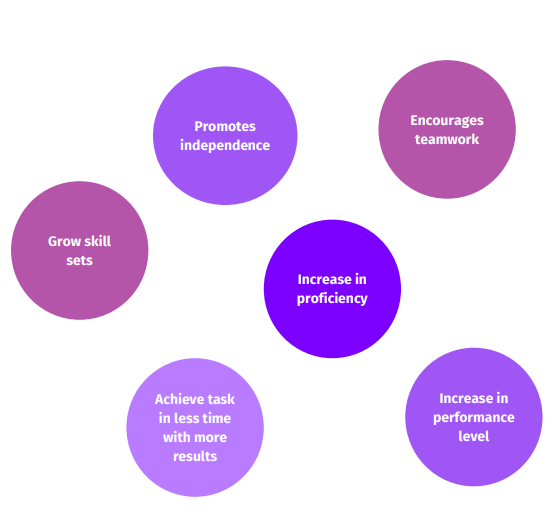 Benefits of Skill Advancement in Kids for Better and Greater Future
In this digital-era, knowledge of the in-demand skills help kids stand out from the crowd.

Adaptability & Agility

Gain SelfConfidence & Self-Esteem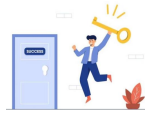 Better Job Opportunity in Future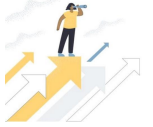 Prepare for future challenges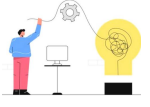 Problem Solving Skills with Critical Thinking & Imagination
Top In-Demand Skill Courses for Kids
Parents, you already know the importance of setting up your kids for success in this competitive world, but while educational workshops like coding and tuitions do help – they might not be the be-all and end-all answer.
So how do you entertain your kid in getting well-equipped to face the future
How does our Learning Programme for Kids work?
We use a state-of-the-art virtual learning platform that lets your kid learn remotely and virtually with the support of a tutor. It's fun, engaging, and lets them use virtual tools to communicate with their tutor and class friends.
As well as learning cutting edge tech skills, your kid will be learning to work with the virtual technology that will surround them in the future and that is essential in the modern working environment.
Key Highlights of the Program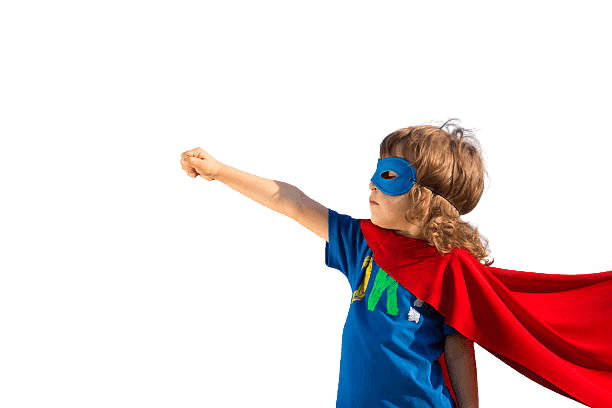 What does the Courses Includes?
The course contains Live Classes, Learning Courseware, certifications, and many other elements that will allow the kid to exhibit his or her talent in the actual world.

Instructor-Led Live Classes
Live Interactive Online Classes provide engaging e-learning experiences to kids from anywhere and anytime.
Course Completion Certificate
Kids will unlock the course certificate once they will complete the course.

Technivorus Learning Courseware (TLC)
Comprises of Course outline, notes, and exercises, Interactive tutorials, self-directed computer-based training materials (CBT).

Doubt Resolution Session
Connect with instructors, ask questions, and get answers.

Lifelong Learning Access
Kids will get access to all learning materials and recorded classes.
Why Technivorus Academic Learning for your Kids?

Increasing Happy Learners
Trained more than 20,000+ students globally till date ….and counting

Experienced Pool of Trainers
300+ Certified Authorized trainers with subject matter expertise in their domains.

24*7 Trainer Support
Our trainers are available 24*7 to provide assistance and solve kids queries.

Our Global Presence
We have a presence in over 25+ countries, which aids us in bringing knowledge from all around the world together.

Industry-based Projects
To give kids the opportunity to put their knowledge to test in real-world situations.

Associated Academic Partner
We are associated with more than 50+ academic partners and institutions from all around the world to provide high-quality training to our students
Get Ready to start building your Kid's future!
Address:
Unit 9/10 ,2 nd floor B block market, South City II, Gurugram, Haryana 122018
Call for help:
+918826121999
+918826131999
+919718512151
Mail us for information
knowus@guidesclasses.com
Contact Us for Free Guidance